Adapting To Reach More Consumers
Social media platforms have been given an opening to increase their reach and popularity as a result of COVID. But long before, YouTube was already moving towards the future. With a history of livestreams, it only made sense for YouTube to take their experience a step further and cover Coachella.
As the success of Twitch, recognition of Instagram Live, and popularity of TikTok Live have shown, people enjoy consuming live content. YouTube has effectively demonstrated over the years how a brand can capitalize on its current assets to create a noteworthy partnership. In this blog, Hollywood Branded discusses YouTube's activation with Coachella and how brands can learn from it.
---
---
FOMO No More
For those who wanted to attend Coachella but were unable to for a myriad of reasons, YouTube provided the solution.
Ten years ago they began a partnership with Coachella where they would livestream the festival with some exclusive interviews and behind the scenes content. The catch was that they would only live stream Coachella Weekend 1.
Photo: YouTube | Coachella
Last Coachella, in 2019, they changed up the game. YouTube and Coachella made a deal that YouTube would livestream both weekends of Coachella. That meant more access for those at home watching the livestreams and the ability to catch both weekend performances and guests.
From the desert, YouTube provided world front row access to Coachella, with an exclusive two-weekend livestream. No matter where viewers were watching from - desktop, mobile, living room on Coachella's Official YouTube Channel or the YouTube Music app - all were invited to the Empire Polo Club for the return of Coachella, only on YouTube.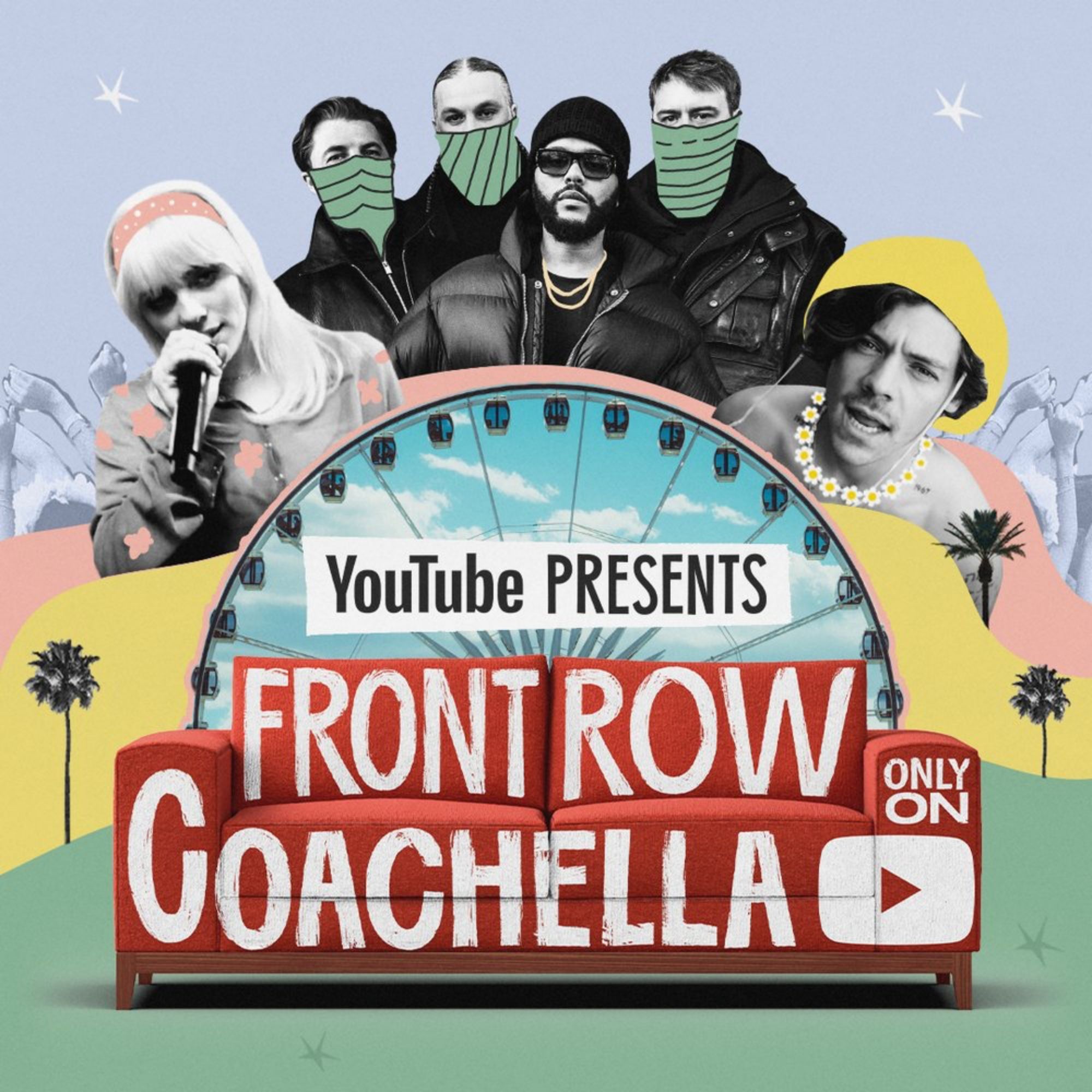 Photo: Coachella | AEG
Music lovers that tuned into the YouTube livestream were able to indulge in the completely immersive experience that allowed them to go beyond the live performances of the hottest artists and rising stars.
Fans were able to enjoy first-hand artist interviews, YouTube Shorts behind-the-scenes content and sweepstakes, YouTube Premium pre-parties, and more. With all this content at their fingertips, music lovers were able to feel that despite not being at the festival, they were still a part of the semi-exclusive event that is Coachella and share their thoughts and insights on social media.
Something brands should observe here is that YouTube and Coachella are offering exclusive content that those at the festival won't necessarily see. As a result, they have provided the added value for viewers to be able to contribute new perspectives to the global conversation surrounding Coachella and increase the festival's social relevance.
Photo: Instagram
---
YouTube Premium Festivities
As an added bonus for YouTube Premium members, they were given special access to YouTube's Premium Pre-Parties.
At these parties, members were able to virtually attend six Premium pre-parties spread across the festival weekends.
Artists featured at the Premium Pre-Parties during Weekend 1 were Cordae, 88rising, and Banda MS while Weekend 2 was Omar Apollo, Kyary Pamyu Pamyu, and beabadoobee.
Photo: YouTube | Coachella | AEG | 88rising
Photo: YouTube | Coachella | AEG | Beabadoobee
For an enhanced fan experience, the exclusive pre-parties are automatically redirected from the respective artists' YouTube channels right into their must-see Coachella festival sets.
It's clear to see what YouTube's goal was from these Premium Pre-Parties as they offered a free first three months of the subscription to new users in the U.S. who signed up for YouTube Premium within April 15 to April 25.
Photo: Youtube | Coachella | AEG
---
YouTube Shorts and BTS: A Whole Experience
As part of their Coachella offerings, YouTube ran a Weekend 1 livestream. In the U.S. the livestream was sponsored by Verizon and TRESemmé and allowed fans to choose between three livestream feeds covering different performances airing simultaneously.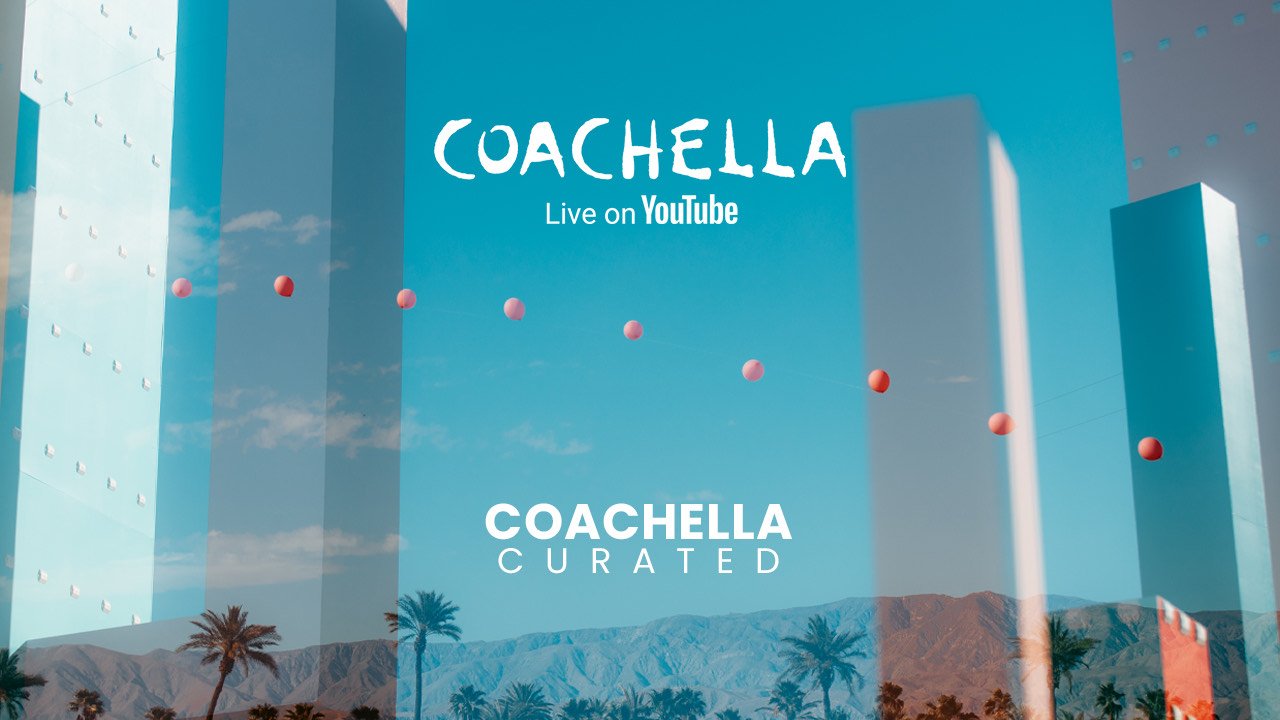 Photos: YouTube | Coachella | AEG
To add to festival performances, YouTube offered exclusive artist interviews captured live at the YouTube Shorts Camp livestream was co-hosted by Joe Kay, Quenlin Blackwell, Therapy Gecko, and Veronica De La Cruz.
Unlike Weekend 1's livestream in the U.S., Weekend 2's was sponsored by Minions: The Rise of Gru and Tic Tac.
Leading up to Coachella weekend, the YouTube Shorts behind-the-scenes videos gave viewers content leading up to the festival through a sweepstake. Fans across the U.S. had a chance to win the ultimate prize of a pair of Lifetime Coachella passes in the form of an NFT.
During the weekend of Coachella, six creators (Benoftheweek, Kaiti Yoo, Kirsten Titus, Larray, Lauren Giraldo and Quenlin Blackwell) also went live at the YouTube Shorts Compound and YouTube's Coachella Artist Lounge on-site to capture their festival experience on their respective YouTube Channels. Dozens more creators also documented their festival fun on Shorts, including Alyssa McKay, Gunnar Deatherage, DankScole, Hannah Montoya, and many more.
Throughout the program, the hosts and creators shared exciting and personal content from getting ready for the festival to being out on the grounds.
i
Between YouTube Shorts and the Coachella livestreams, fans were able to dive into the stories of today's most exciting artists. From encore performances to artist commentary, mini-docs, and more, the program provided fans an opportunity to discover new artists while watching original content and performances from their favorite artists on the Coachella lineup.
The shorts alone were a great way for younger generations used to consuming quick content to use YouTube to stay up-to-date on all things Coachella. Additionally, the YouTube Shorts Camp and BTS coverage generated excitement around the event and engage with YouTube which was a win for both brands.
---
Come Get Your Merch
After its debut in 2020, YouTube Shopping premiered during the Coachella Front Row livestream. With this feature, virtual festival-goers were able to purchase exclusive Coachella and artist merchandise. All it took clicking a link on their screen or scanning the QR code on their TV to purchase the merchandise without having to miss a second of the livestreamed concert on YouTube.
Photo: Reddit | u/javi_a20 | YouTube | Coachella
To those with any doubts about how impactful YouTube Shopping may be, eMarketer found that retail sales made through social media sites in the U.S. are expected to grow 25% to $45.74 billion in 2022.
Additionally, a survey conducted by Insider Intelligence survey last year found that "about half of U.S. social media users said they purchased something through a social media site in the last 12 months".
From the social media sites, Insider Intelligence discovered, YouTube was the third most popular social media site for retail purchases, with 16% of those surveyed choosing the Google-owned video giant.
Photo: YouTube
Photo: AdStage Team | YouTube
Given the success of YouTube's Coachella livestreams, where millions of viewers tune in from around the world, combined with the purchase percentage of 16%, that adds up to about 160,000 purchases for every group of one million viewers. A big win for Coachella and its artists who sold their exclusive merchandise on YouTube Shopping as YouTube currently does not take any cut of revenue sold during the live shopping experiences.
Brands who anticipate partnering with a celebrity or influencer that is hosting a livestream should take advantage of this feature to sell their product as it is now an added deliverable they can negotiate.
Photo: Google
---
Event Exclusivity But Still Accessible
Through YouTube's partnership with Coachella, both brands were able to further connect with music fans in their understanding of the beauty of live performances.
By providing live coverage for Weekend 1 and Weekend 2 of Coachella, fans who tuned in were able to feel included in one of the biggest festivals in pop culture while maintaining the exclusivity of the Coachella Festival.
As a result, it keeps YouTube at the top of their minds and makes them favor YouTube over other social media platforms such as Twitch or Instagram when it comes to livestream and video content.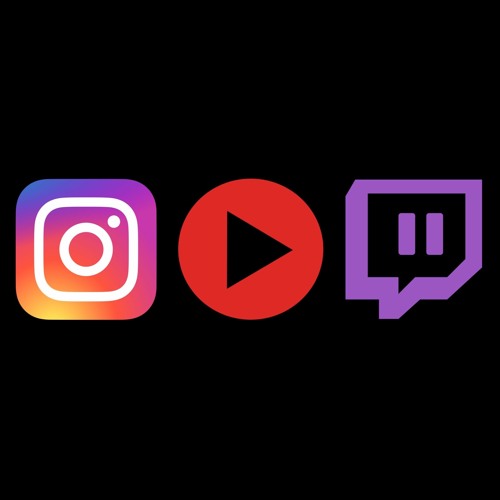 Photo: foursense
Something YouTube has done to continue its brand's relevance is incorporating big-name and on the rising talent both in the music industry and influencer world. Instead of focusing solely on established names, they recognized that trends ebb and flow and they have to diversify their activations as a result.
Speaking of activations, YouTube and Coachella did have the support of seven sponsors to produce YouTube's exclusive Coachella content.
The YouTube x Coachella videos gained tons of exposure from the livestreams, which had millions of viewers, and shorts. Looking to maintain potential and current consumers' top-of-mind, the sponsors, YouTube, and Coachella were all able to work together and create a partnership that gave music fans an unforgettable experience.
---
Create An Unforgettable Partnership
Maximize your brand partnerships. The best way to learn is by studying what others are doing and making it your own. Check out these blogs to help you plan your next brand partnership!
Are you a pro podcaster? Want to share your marketing tips? Apply to become on our show "Marketing Mistakes (And How To Avoid Them)!"
---