---
In Game Advertising Is On The Rise
If you are interested in finding a new platform to expand your brand, video gaming is definitely something you want to explore. Video games, once regarded by people as exclusive to nerds, have gradually became accepted by a very wide audience.
Video gaming has become an event that is competing with Netflix and Disney to earn eyeballs from the general audience. Many brands have already been doing partnerships for years received successes. But the market has shifted as popularity has grown across almost every demographic - from Gen Z all the way through Baby Boomers and beyond. And there are even more opportunities than ever before. In this blog, Hollywood Branded shares 3 ways to advertise your brand through video games.
---
---
A Market That Is Only Growing
The audience for video games is, in fact, so wide in fact that an entire video game industry in the US alone is projected to reach $230 billion by 2022. As of 2018, according to Statista there were approximately 2.2 billion active gamers in the world.
---
Static In-Game Advertisement
Static in-game ads appeared in the early age of video games and programmed in games statically. These types of brand partnerships are more frequently used in console games.
Examples of static in-game ads include NBA live teaming up with Nike Sneakers and racing games partnering with car brands. Marketers who use this in-game ad strategy are usually highly related to the games' genre. They are able to afford a rate of $50K all the way up to $500K, and own the exclusive advertising right to the game.
https://images.app.goo.gl/ERSQ1kDCR2UQtpYU7
However, although static in-game ads allow more customization for brands and do not require internet access from the gamers, it no longer makes economic sense for both game publishers and marketers. Nowadays, as high-speed internet access has become commonplace and game updates are more easily made game publishers are less likely to stick to one advertiser for a flat rate. Another drawback of static in-game ads is that they need to be planned ahead - far in advance during development, and their success can be hard to measure.
So the question remains: Who would spend a large amount of money upfront when the marketplace is much more dynamic than before? And that explains why most of the static in-game ads examples you see now are in older games.
---
Dynamic In-Game Advertisements
Luckily, there is a solution to the problems of static in-game ads – dynamic in-game ads! Dynamic in-game ads are similar to their static counterpart but with a higher ability to adapt to the fast-changing world.
Imagine if your company is trying to attract gamers, and you find a perfect game whose active users are exactly who you want to target. You'd be scratching your head if you were in the old days. However, now you can merely contact the gaming company (through an in-game advertising company) and tell your brand's story. The implementation can be done in a day or two once the details are nailed down, and paperwork is done.
Even more exciting, you no longer need to pay a huge sunk cost and worry about the result. You can simply pay a smaller amount of money and pay by cost per thousand (CPM) later. Dynamic in-game ads make it easier and more efficient for both game publishers and brands to benefit. One of the biggest advantages of dynamic in-game ads is that ads can be inserted and removed in real-time.
A perfect example here is Jingdong's (a Chinese e-commerce giant) campaign of its Double 11 Online Shopping Festival 2017. The company chose to promote its' event by painting an advertisement on the plane in the hit mobile game Rules of Survival (the major competitor of PUBG mobile in China developed by Tencent and Bluehole). This was a brilliant move by Jingdong because the game had an player base of nearly 100 million people. In addition, everyone who played the game saw that ad because they all needed to ride on the plane before they could start the game. This means that every single player is exposed to the ad for at least 10 seconds per game. Although the detail of this campaign remains unreleased, the company made a volume of trade of 127 billion RMB (approximately 18 billion USD).
ChinaZ
Another big advantage of adopting this method is that of audience targeting capability. Pretty much the same way as how social networks operate, brands promote themselves to a specific audience and gather data from there. Brands like Disney, Coca-Cola, Nike, and ExxonMobil have long been utilizing this attribute of dynamic in-game ads to reach their target audience within different demographics. If you take a close look into Fortnite, now the No.1 online game in the United States, you will find that many of the movies have been utilizing the game as a marketing platform. These movies, including Disney's Star War, DC's Harley Quinn: Bird of Prey, and John Wick: Chapter 3, cooperated with Fortnite to launch skins of their characters during the marketing phase before the theatrical release. And what would be a better way of marketing than letting the teenagers and adults to be the movie characters themselves in their favorite game?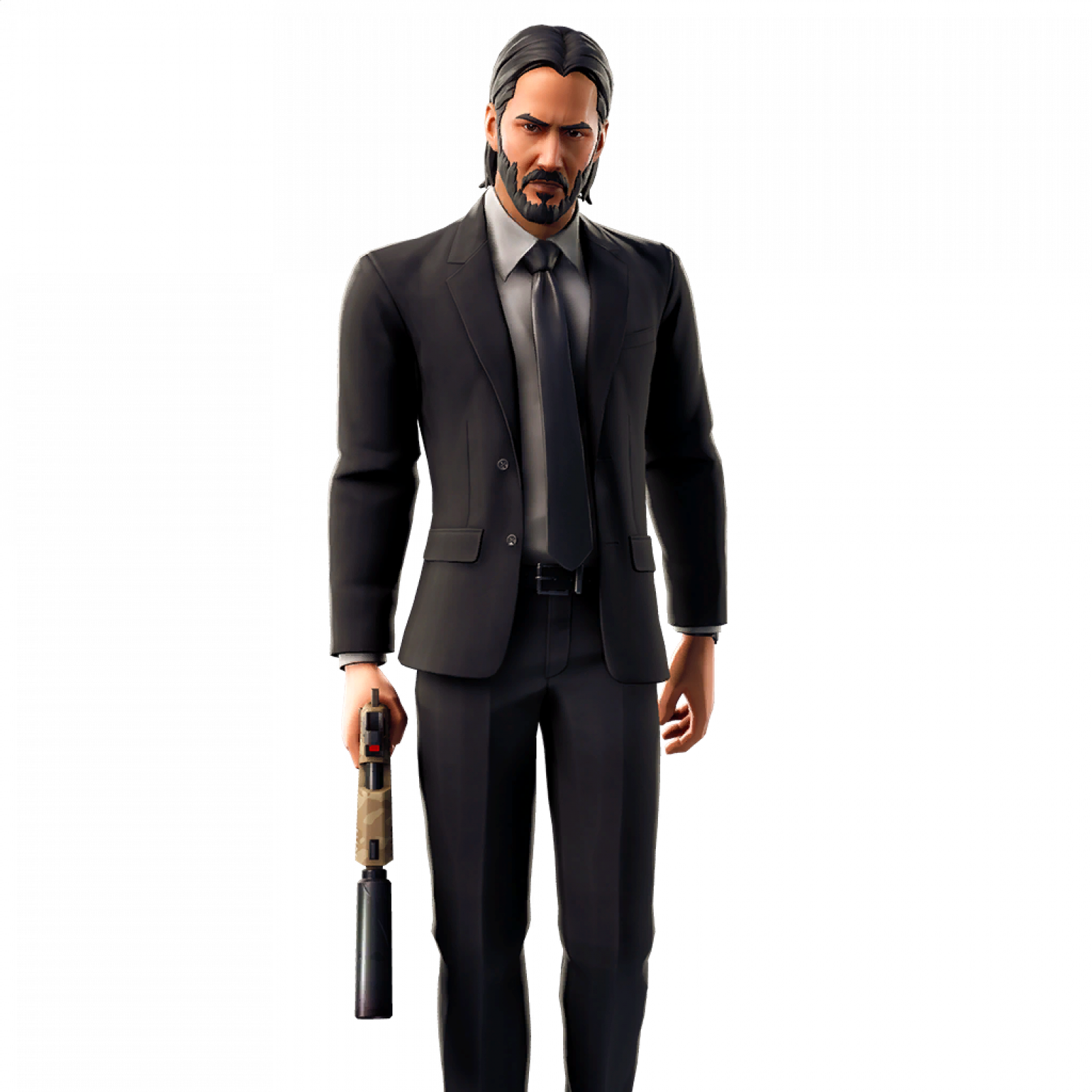 Fortnite
What's more impressive is that this method was also used in Obama's Presidential Campaign. We are all familiar with Obama's success in his social media campaigns. However, in 2008, Obama also made U.S. political history by placing the first presidential ad campaign in online video games. The President of the United States featured his internet ads into 18 video games ranging from "Guitar Hero 3" and "The Incredible Hulk" to sports titles like "NASCAR 09," "NBA Live 08" and "NFL Tour." This strategy successfully helped him reached his primary target audience of 18-to-34-year-old male in the 10 key states. It also assisted to expand the reach of his VoteForChange.com.
Reuters
---
Advergames
If you are already one of the top brands and seeking to engage your audience further and expand your audience, making your own advergames may be a wise option. While in-game ads give you more exposure to the audience, advergames help you bring your audience to your brand in a very controlled environment. What could be better than making a game where everything is about your brand and people spend hours and hours interact with you! The iconic social media queen Kim Kardashian sets us an extraordinary example.
In 2014, the mobile game developer and publisher Glu mobile partnered with Kim Kardashian, and released a game called Kim Kardashian: Hollywood. In the game, players aim to increase their reputation by gaining fans in order to become A-List celebrities. While players are fighting their way to succeed in a fancy but fierce Hollywood world, Kim Kardashian herself serves as a mentor in the game, giving players advice on careers and fashion. Players are actively communicating with the brand and willingly receiving the brand message. As a result, the game made $1.6 million in the first five days after its release. By the end of its first quarter, it had 22.8 million players and had made $43 million.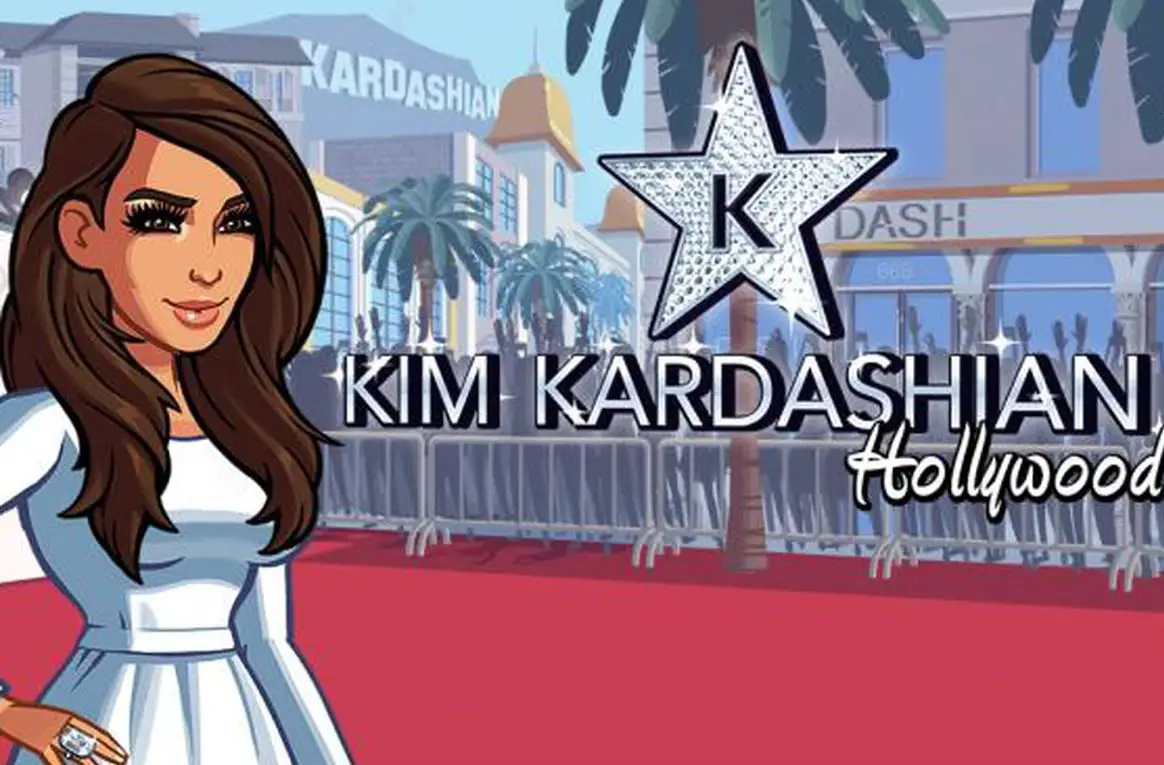 Study Breaks Magazine
Sounds tempting, doesn't it? However, before you prepare to launch your advergame project, there are some issues you need to think through. First of all, you need to consider what your target audience is. In Kim Kardashian's case, the opportunity is phenomenal. The game is built on the same engine of Stardom: The A-List, which was originally focused on the fancy life of celebrities. Kim's image fits right into the game. Also, building an advergame requires commitment. You absolutely don't want to ruin your brand by making a crappy mobile game which people throw away right quick.
---
Start Thinking About Your Brand And Video Games
As the gaming industry continues to gain popularity and enters the mainstream world, it is a must for brands to consider about how they can utilize this emerging opportunity to market themselves. But before that, brands need to find out what advertising strategy in gaming works for them best.
Interested in learning more about how to get your brand into video games and other entertainment content? Then check out some of the blogs our team has written below:
Interested in learning more about product placement? Then check out our eBook which contains all the basics you need to know!