Raise Awareness With This Marketing Strategy
Whenever a brand does this it's usually hard to miss. These grab viewers' attention and intrigue them. Can you guess what it is? It's celebrity endorsements!
There are varying kinds of endorsements celebrities can do for a brand's products and/or services. They could be one-offs, unofficial placement(s), or long-term deals. From each of these three is a plethora of possibilities. In this blog, Hollywood Branded discusses the different kinds of celebrity endorsements and how brands have implemented them into their marketing strategy.
---
A World of Possibilities
When brands have the desire to work with a celebrity for an endorsement the world is their oyster. There are a vast amount of celebrities around the world, but first, brands need to ask is how much are they willing to spend!
A brand's budget is the initial step to deciding whether they can afford an A-list celebrity or should set their sights on a more affordable yet notable tastemaker.
Photo: Inflow Network
Once a budget is determined, brands must determine their target market. After that is established, brands can work to determine where that to-be-determined celebrity is popular. The next step would be picking out the categories/spaces the celebrity may be involved with, the audience of those categories, and how the celebrity would be to fit with their brand and brand strategy.
Photo: TikTok
Finally, once a list is narrowed down to the brand's top 10 ideal celebrities they would like to work with they can begin reaching out to the celebrities' representatives. From there the AMAZINGLY FUN back and forth negotiation process of deliverables and pricing begins!
---
Pepsi Rises From Celebrity Endorsements
It's hard to compete, but Pepsi shows that sometimes all it takes to move the needle your way is some star power.
Both Coke and Pepsi started in the late 1800s, and have had a long ongoing rivalry.
Photo: Shutterstock | Matt Connolly
In attempts to differentiate themselves from Coke's marketing angle as a "classic" drink that's community-driven, Pepsi decided to go with a different take for marketing their drink.
They decided to market their drink as one that's exciting and for the younger generation by utilizing celebrity endorsements.
Photos: Coca-Cola Company
Photos: PepsiCo
In November 1983, Pepsi signed its first celebrity endorsement deal with Michael Jackson for 12 years at the price of $5 million. Like most of their celebrity campaigns to come, Michael Jackson's deal was the top-tier package.
As part of the deal, Michael Jackson went on to appear in Pepsi commercials where he even made a short jingle version of "Billie Jean" with new Pepsi-related lyrics to be used in two of the Pepsi commercials.
Pepsi found huge success through this partnership seeing sales had reached $7.7 billion within its first year.
After seeing the success of their first partnership, Pepsi and Jackson partnered up again to release a 360-campaign for $10 million centered around his "Bad" album and tour. Unfortunately, during the filming of a Pepsi commercial Jackson suffered 3rd-degree burns and the promotion was scaled down.
Photo: PepsiCo | Epic
In 2012, however, Pepsi and the Jackson Estate revisited a partnership to celebrate the 25th anniversary of Jackson's "Bad" tour.
Photo: PepsiCo
Photo: PepsiCo | LiveJournal
Since their first celebrity endorsement deal with Michael Jackson, Pepsi has continued to do similar campaigns with a slew of A-List celebrities such as Britney Spears, Beyoncé, David Beckham, Nicki Manaj, and more recently LeBron James
Photo: PepsiCo
Photo: PepsiCo | COMM296
Photo: PepsiCo
Photo: PepsiCo | Mtn Dew Rise
While some have been one-offs, such as their 2012 Superbowl commercial with Drew Brees and One Direction, Pepsi has managed to make its partnerships memorable regardless of the length. The price of the endorsement?
It's safe to say that in order to work with these A-List celebrities and use their image on Pepsi products and advertising Pepsi is spending at least an estimated $50 million+.
---
Cash App, Megan Thee Stallion, and Financial Literacy
After brands have done their research on celebrities they're interested in working with, they may see that some of their goals align. As a result, the celebrity moves further up on their list as a top pick.
Photo: PNGitem
Another way that brands could end up working with a celebrity is when talking to artists' management they learn that there's a cause that the celebrity is passionate about and relates to the brand.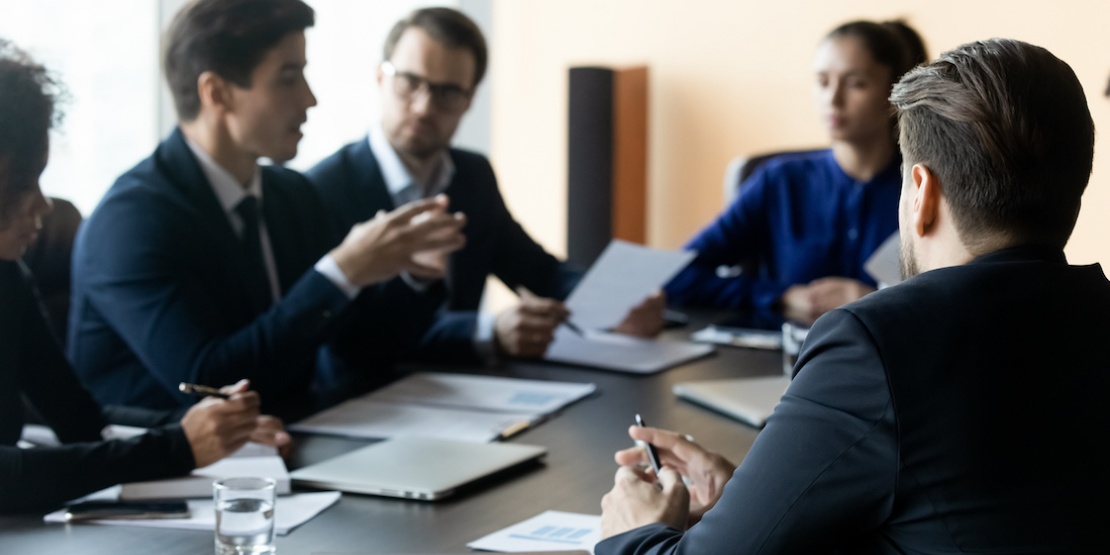 Photo: Manutan
Regardless of how it first occurs, the brand and celebrity find common ground on their mission to that cause, a deal is struck, and they announce a campaign related to that cause.
This is demonstrated by Cash App's partnership with Megan Thee Stallion.
Photo: Megan Thee Stallion | Cash App
In conjunction with the release of WAP, Cash App first announced the partnership with Megan Thee Stallion in August 2020. For this activation Cash App had teamed up with Megan Thee Stallion and Cardi B to give away $1 million on Twitter via Cash App.
Since then, Cash App and Megan Thee Stallion have gone on to put out six advertisements. Each one of the videos from the series is available on YouTube and covers a different topic related to what users can do on Cash App.
These videos benefit both Megan Thee Stallion and Cash App as they allow Megan to reach a wider audience and educate viewers when sharing tips on how they can manage their finances. Additionally, Cash App now has a celebrity as the face of their brand and they are able to communicate the capabilities of Cash App.
Additionally, both parties are able to increase their PR coverage and favorability with the general public through their famous giveaways via Cash App.
This is another great example of how brands can use celebrity endorsements in their campaigns that draw viewers' attention and utilize the celebrity's fanbase to their advantage.
---
The Underestimated Value of Product Placement
A form of celebrity endorsement that brands often find less enticing is product placement. Many brands who are in the introduction or growth stage may shy away from this because it may seem lackluster and unpredictable compared to more controlled integrations or advertisements.
The truth is, it is unpredictable. Sometimes brands get phenomenal coverage and other times they're hardly seen or even not seen at all. It's all a part of the game. The logo can be an important factor when starting out, but once established, the product itself can still have a huge impact when seen by audiences.
Photo: iCarly | Nickelodeon
Product placement can be a fun and organic way to for brands to get product out there and noticed. Pairing product placement with a social media campaign could be a great way to start increasing brand awareness. All it takes for one amazing placement for a brand to reap great rewards.
Photo: Stranger Things | Netflix
For example, in Squid Game, all the contestants wore white slip-on Vans. As a result, when Halloween rolled around white vans were flying off the shelves as everyone planned to dress up as a player from the series.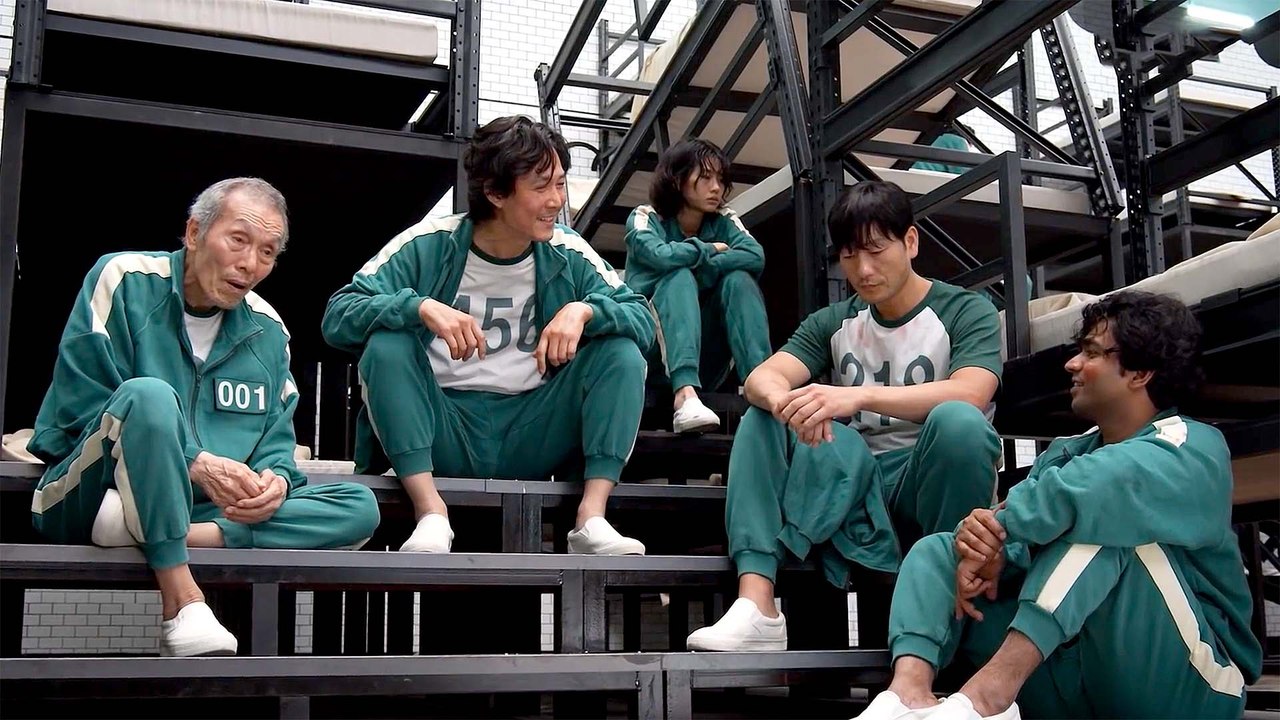 Photo: Squid Game | Netflix
Vans never anticipated that the shoes would become a hit from the series but due to this placement, they saw a 7,800% spike in sales after the show gained traction.
Photo: Squid Game | Netflix | Vans | beartai
Furthermore, it's unknown whether Vans had the slightest idea that their shoes would be a part of this show and on all of these critical characters, but if so this was a smart move on their part.
---
Risk and Reward
Like almost everything in business, celebrity endorsements are a game of risk and reward.
As great as it is having a celebrity get your brand out to the public and having people remember your brand, it can have some setbacks.
One of these is if a celebrity who once worked with your brand is poached by your competitor. It could decrease the credibility of an endorsement from that celebrity.
Photo: Sprite | Coca Cola Company
Photo: Mtn Dew Rise | PepsiCo
Another is if the celebrity loses favorability among the public. Celebrities are people and do make mistakes. Unfortunately, due to "cancel culture" and the climate of today it can be fairly easy for a celebrity to become canceled by the general public. The result is that the brand they are endorsing also becomes tainted and must do damage control.
Photo: BoohooMAN
In terms of celebrity endorsements, music artists and athletes are common go-tos due to stronger and more active fanbases, however, actors shouldn't be cast aside so easily.
A benefit of celebrity endorsements that often gets overlooked when working with actors is exclusivity in the brand's category. For example, if Zendaya did an endorsement deal with Kellogs, whatever production she's in she isn't allowed to interact with a competitor's product and thus must use the brand with who she has a deal. So if there's a scene, like in Euphoria, where she eats breakfast food it would have to be a Kellogs brand and not General Mills.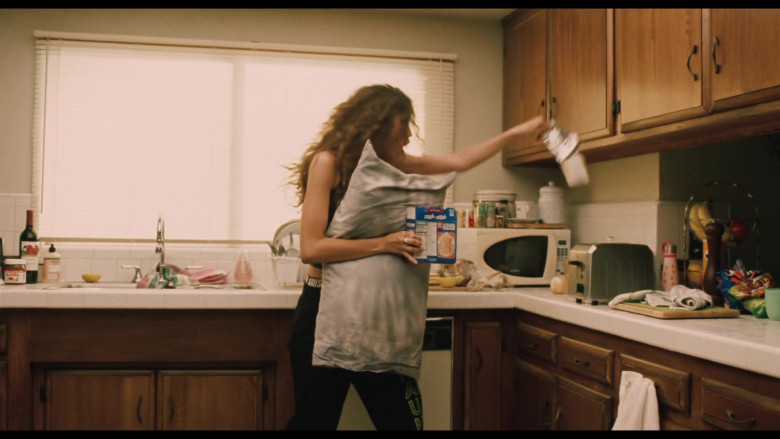 Photo: Euphoria | HBO Max
Lastly, it's easy for brands to shy away from dicey placements and some are done rightly so, however, sometimes it pays off.
When presented with an opportunity, brands should consider their company values and standings on certain topics, the talent involved with the production, the context of the brand within the whole production, how audiences will perceive the brand given the circumstances within the show, and chances of desired exposure.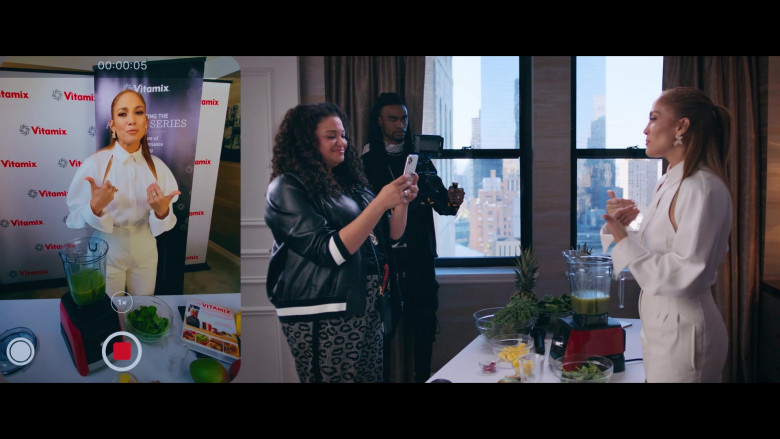 Photo: Marry Me | NBCUniversal
By keeping all of these moving factors in mind, brands can improve their chances of having a successful celebrity endorsement.
---
Let's Keep Going!
There's no such thing as having too much knowledge on how brands can activate in entertainment. If you enjoyed learning about celebrity endorsements, keep the ball rolling and check out the exciting things we're talking about below!
Are you a pro podcaster? Want to share your marketing tips? Apply to become on our show "Marketing Mistakes (And How To Avoid Them)!"
---