8 Wild Pop Culture Moments From This Week
You'd Have To Live Under A Rock Not To Know
What is life if you aren't up to date on all that is going on in the lives of all the celebrities and stars that you know and love? Well, don't you worry, there have been lots to keep up on in the last week, but I have gone ahead and saved you the trouble of having to figure it all out.
So get to reading if you want to get the cliff notes of all the pop culture moments from this past week. In this blog, Hollywood Branded shares the 8 Wildest Pop Culture Moments From This Week.
---
---
1. The Don't Worry Darling Press Tour Is... Messy
From the awkward tension between the cast attending the premier in Venice to the strange video of Harry Styles apparently spitting on Chris Pine (spoiler, it's not true), the Don't Worry Darling Press Tour has been a crazy whirlwind of drama. Was it a PR stunt that would make people want to come see the film when it hits theaters? Maybe (If so, it's working on me). No matter, for now, all you need to know is that it may be worth it for you to hit up Twitter or Buzzfeed to catch yourself up on all the drama that went down Monday night with the Don't Worry Darling cast.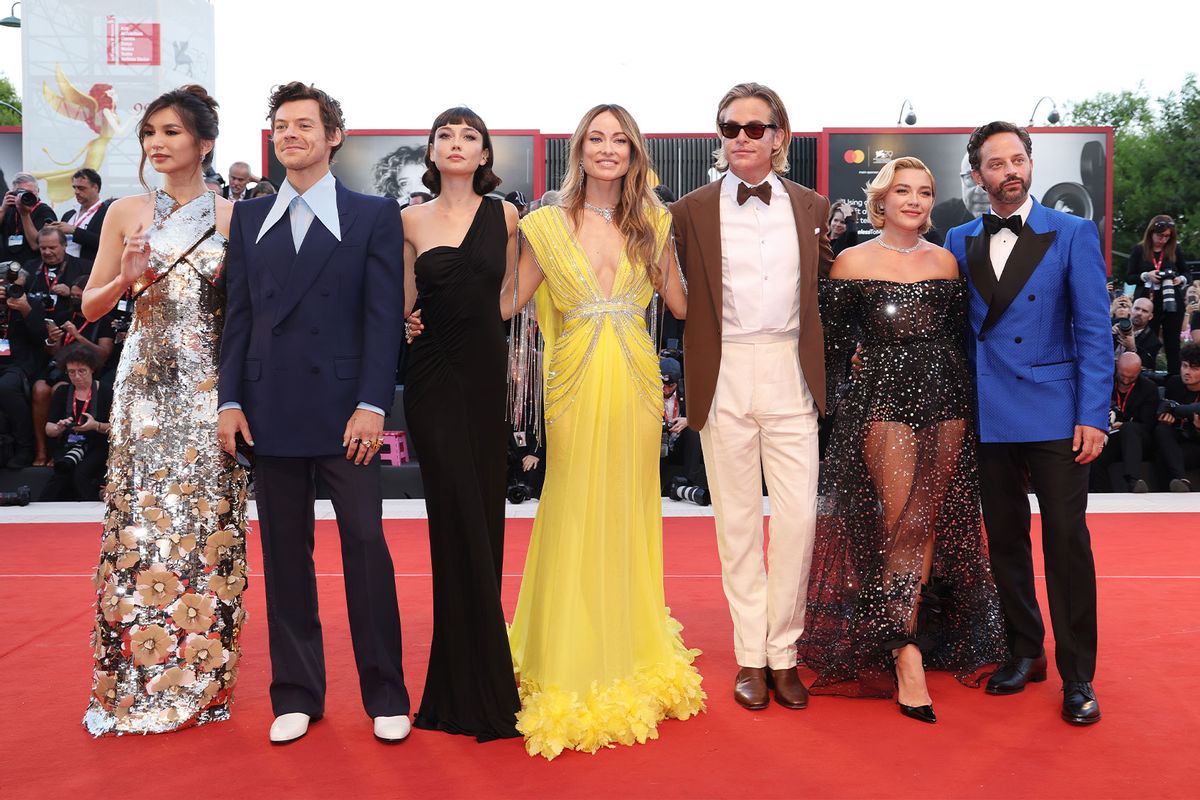 Photo Credit: Salon.com
---
---
2. Lea Michele Debuts Her Role In Funny Girl
Lea Michele was a hot topic this week as people once again poked fun at her around the rumor that she doesn't know how to read (which she still didn't really deny...). However, once the joke died off, Michele kept herself in the news with the debut of her role as Fanny Brice in Funny Girl on Broadway. The news that Michele would replace Beanie Feldstein in the 2022 revival of the show came in July. It's not new news that there is a bit of controversy around Lea Michele, and fans of Feldstein, as well as the show itself, are criticizing the choice of casting Michele in the role in addition to wardrobe changes that were made to the character after Beanie Feldstein left and Lea Michele took over.

Photo Credit: CNN
---
3. Justin Bieber Suspends World Tour For Health Reasons
On Tuesday, Justin Bieber announced on Instagram that he would be suspending the rest of his world tour following the announcement in July that he had been diagnosed with Ramsay Hunt Syndrome. After the announcement of his diagnosis, he returned to the stage for the North American leg of his tour, but after performing 6 live shows, he feels that he is not in a condition to finish the rest of the tour, stating that it "really took a toll on [him]." He followed by saying that he wanted to take time to rest and heal and make his health a priority. Get well soon, JB! <3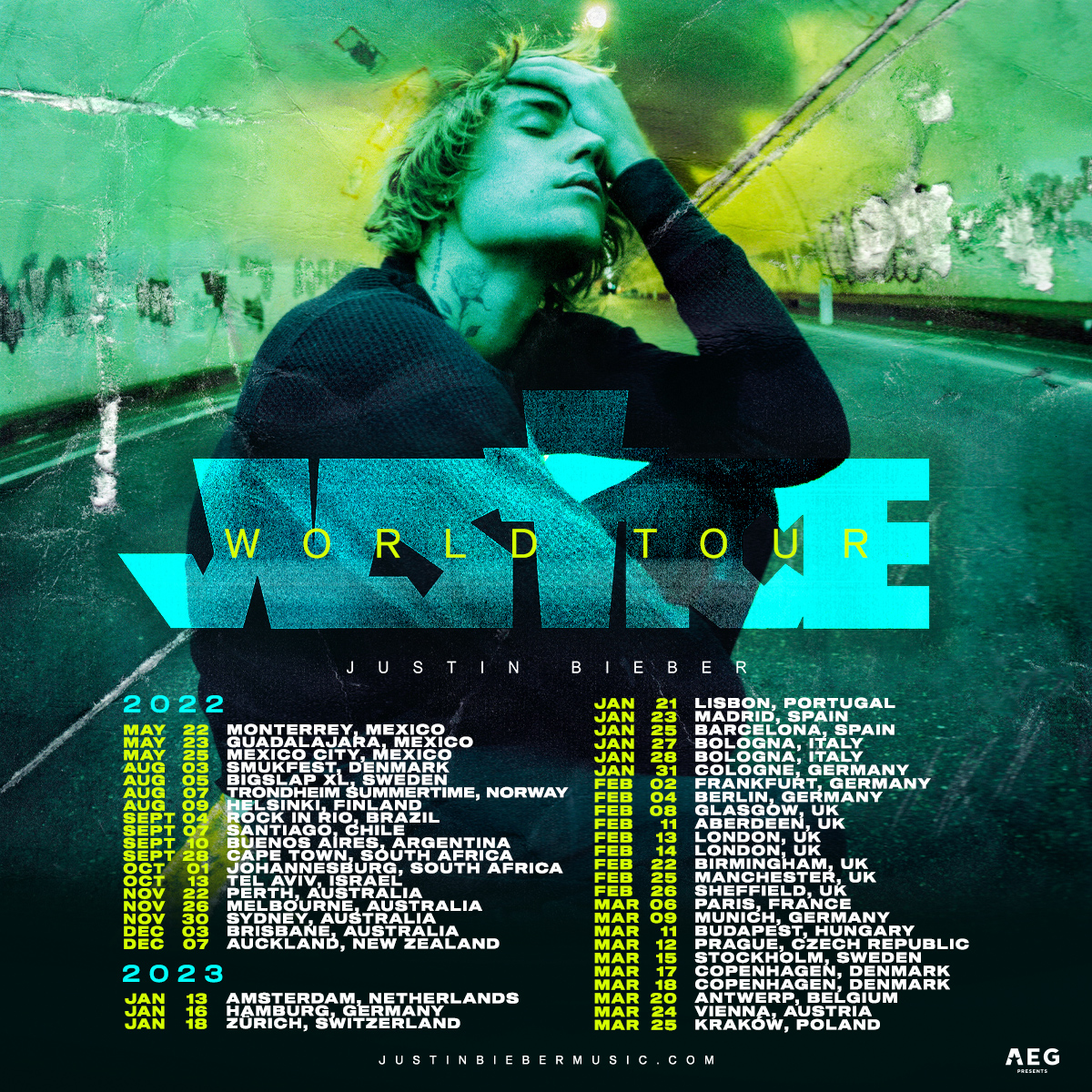 ---
4. It's Been 20 Years Since Kelly Clarkson Won American Idol
Yes, you read that right. It has been 20 YEARS since Kelly Clarkson was the very first winner of the singing competition show American Idol. On Monday, she shared a sweet post on Instagram to commemorate the anniversary, stating that her win "forever changed the course of [her] life," and honestly, me too. I can't imagine where I'd be now without dramatic car rides singing along to "Since You Been Gone" at the top of my lungs. What a treasure Kelly Clarkson is to this world.
Photo Credit: @kellyclarkson Instagram
---
5. The Lord Of The Rings: The Rings Of Power Hit Amazon Prime
The countdown is finally over for LOTR fans! The first two episodes of The Rings Of Power are finally available for streaming on Amazon prime (and will continue releasing every Friday until October 14). The first two episodes have already left viewers begging for more and eager to watch the rest of the season, but I think I'll wait until November when I can binge them all at once.
Photo Credit: IMDb
---
6. Harry Styles Acknowledges "Spitting" On Chris Pine At MSG Concert
Okay, yes. So as I mentioned at the top of this post, there was a lot of drama and excitement at the Don't Worry Darling premiere at the Venice Film Festival this year. This includes a very odd video that surfaced, showing what appears to be Harry Styles spitting on Chris Pine's lap as he applauds from his seat. HOWEVER, the video has already been debunked by Chris Pine's team, calling it "a ridiculous story." But that's not all. The absolute best part of all this drama? Harry joked at his most recent concert at Madison Square Garden that he was excited to be back in New York after making a quick trip over to Venice to spit on Chris Pine. So while everyone is freaking out about how Harry's PR team is going to handle all this drama, he is out here making jokes on stage.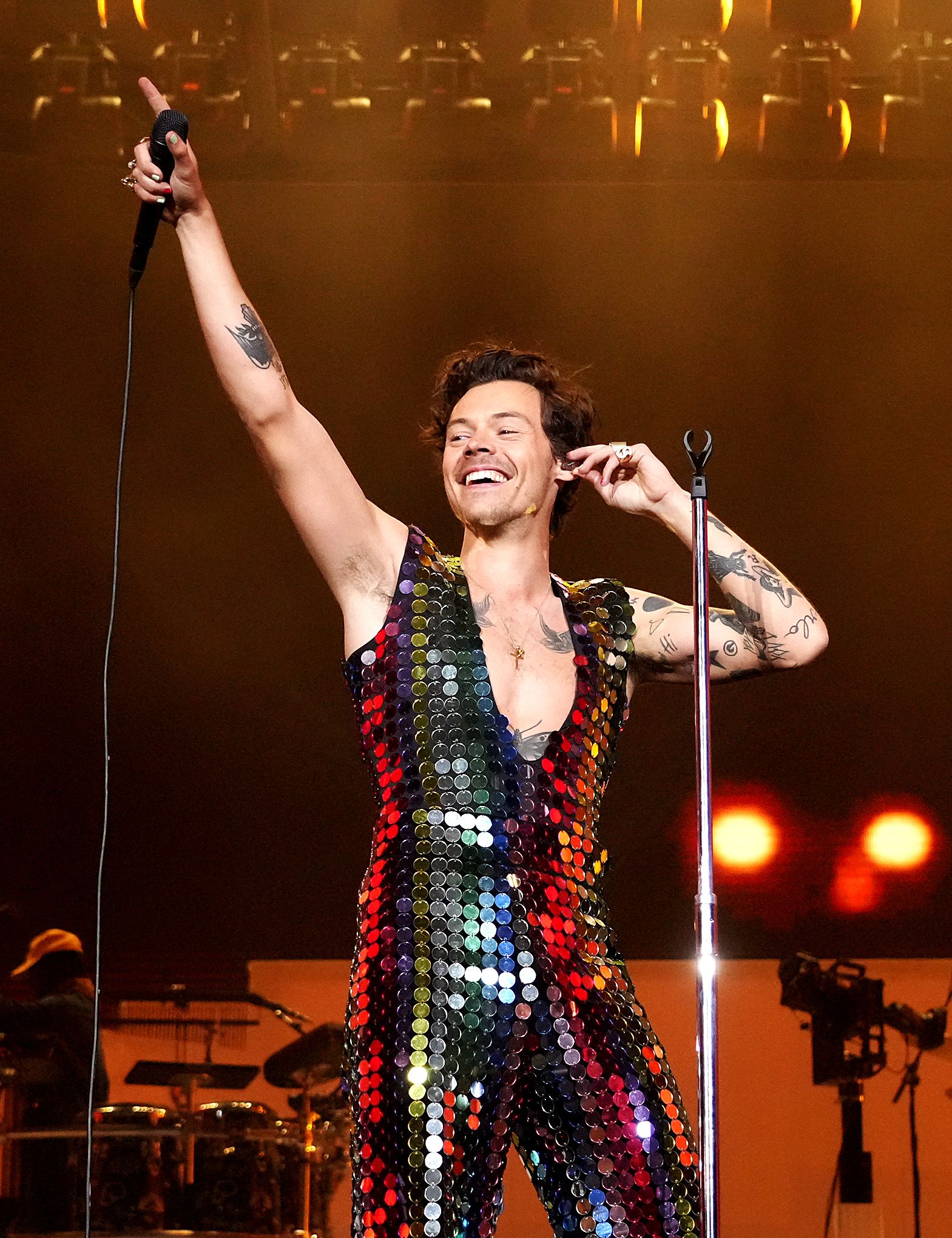 Photo Credit: Seventeen Magazine
---
7. Queen Elizabeth II Passes Away
Yes, I know you weren't in the mood for such horrible news this week. Sorry. A matter of hours after it was announced that The Queen had been taken under medical supervision because of health issues, it was then announced that she had passed peacefully at Balmoral. She was the longest reigning British monarch, with a 70-year run. King Charles III has moved into the role and is expected to give his first address since his mother's death on Friday. Queen Elizabeth II's death brings the end to not only the longest rule in British history but an era that she defined.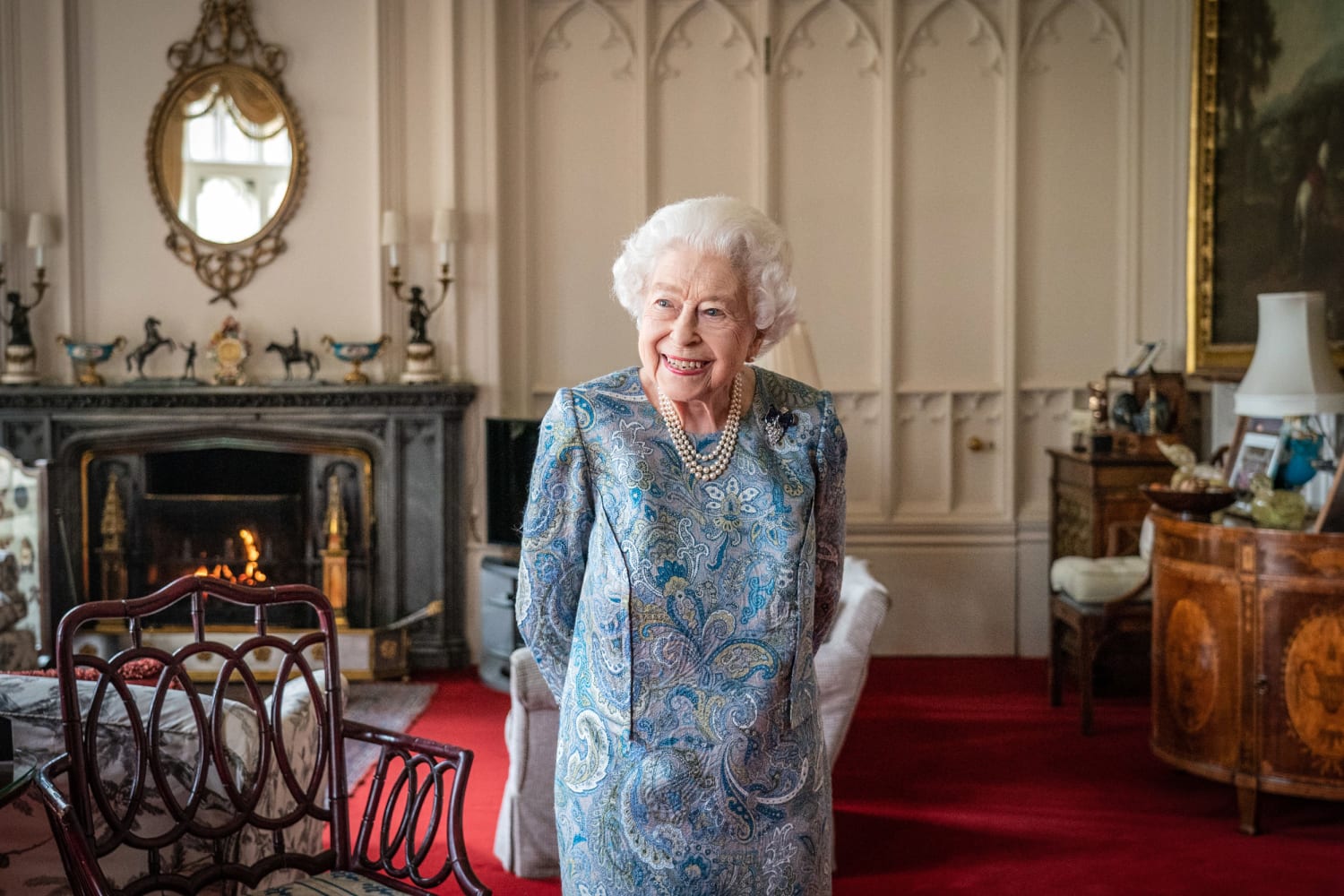 Photo Credit: NBC News
---
8. Episode 3 Of House Of The Dragon Had An Embarrassing Green Screen Error
Oh boy, another cult favorite has created a TV show that has fans drooling. But wait! This one had a hilarious error that has fans poking fun at creators all over the internet. Not sure what I'm talking about? I'll try to fill you in without exposing any spoilers. One of the characters in the third episode of the new Game of Thrones show, House of the Dragon, is spotted wearing a glove that is meant to act as a green screen but was mistakenly not caught during edit and made it into the final episode. While most viewers find it hilarious, HBO has announced that they plan to fix the mistake.
Photo Credit: IMDb
---
Pop Culture Is Always On The Move
Check out some of our other Hollywood Branded blogs below to stay in the know on what is happening in the entertainment and pop culture world:
Are you a pro podcaster? Want to share your marketing tips? Apply to become on our show "Marketing Mistakes (And How To Avoid Them)!"
---