Ant-Man and the Wasp: Quantumania Brand Partnerships
Making Brands Even Bigger
In 2009 when Disney acquired Marvel for $4 billion, no one thought it would shake up the film and TV industry as much as it did.
Now moving into its fifth phase, Marvel has mastered the franchise's film release campaign and partnership strategy and produced films every brand wants to be a part of.
While Marvel continues to roll out films and series that will be a part of its legacy only select brands make the cut. In this blog, Hollywood Branded shares brand's co-promotional activations with Ant-Man and the Wasp: Quantumania.
---
---
Co-Promotion at Its Finest: How Brands Partnered with Marvel's Ant-Man and the Wasp: Quantumania
Learn how brands like Heineken, Volkswagen, and IHOP partnered with Marvel's Ant-Man and the Wasp: Quantumania for co-promotional campaigns, and how you can do the same. Marvel's popularity and expertise in franchise film releases and partnerships can make any brand even bigger. Discover the benefits of step-and-repeat branding, rewards programs, and on-site activations to draw attention to your brand. With more Marvel projects in the works, the opportunities for brands are endless. Don't miss out on the chance to work with this beloved IP, but remember that co-promotion is key in the offer. Stay up-to-date on pop culture with our Hot in Hollywood newsletter.
---
Ant-Man
As part of Marvel's second phase Scott Lang, aka Ant-Man, was introduced.
Photo: u/FoorAJ | Reddit
Marvel's Ant-Man films follow the story of Scott Lang, a former criminal who becomes a hero, capable of shrinking down to the size of an ant while retaining his human strength.
Photo: Marvel
Ant-Man has grown in popularity globally upon his stand-alone on-screen debut, played by Paul Rudd, with Ant-Man (2015) earning over $519.3M and Ant-Man and the Wasp (2018) drawing in $622.6M in the worldwide box office.
Photo: Marvel
The films have been praised for their humor and action.
This year Ant-Man returned to the big screen in Ant-Man and the Wasp: Quantumania.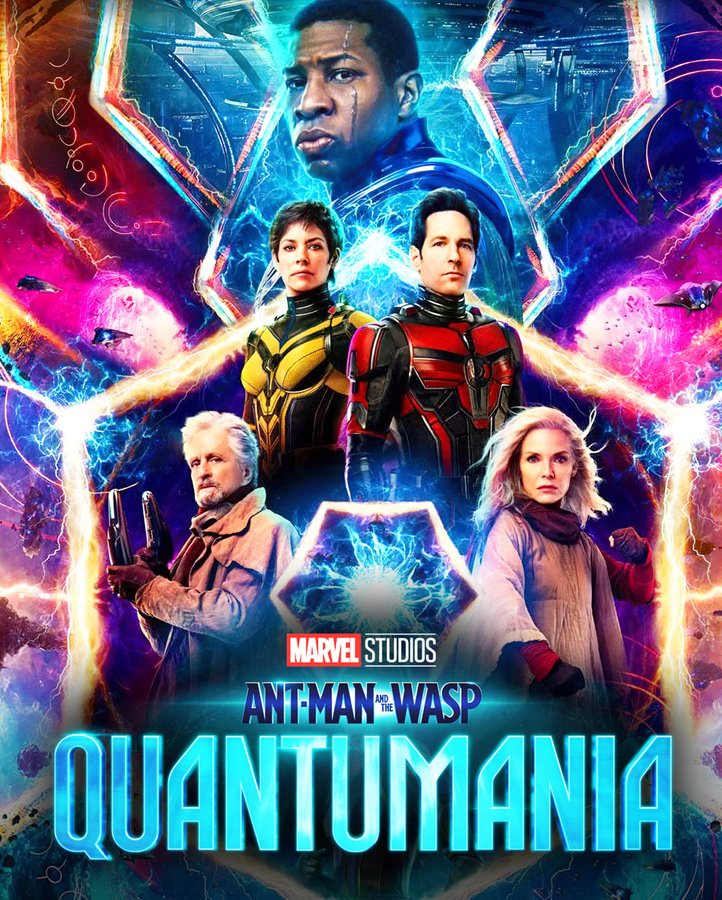 Photo: Marvel
With the film's release on February 17, 2023, Quantumania's brand partners kicked off their promotions as early as January 2023.
---
Heinekin
A popular brand category for blockbuster films, Heinekin locked in the beer spot for Quantumainia.
Since Heinekin 0.0's official nationwide release in January 2019, Heinekin has been heavily promoting their nonalcoholic beer.
Photo: Heinekin
Making major moves in F1, UEFA, and the James Bond Film Franchise, it's no shocker that Heinekin set their sights on Marvel's Ant-Man to keep pushing Heinekin 0.0.
Photo: Mark Thompson | Getty Images
Photo: Heinekin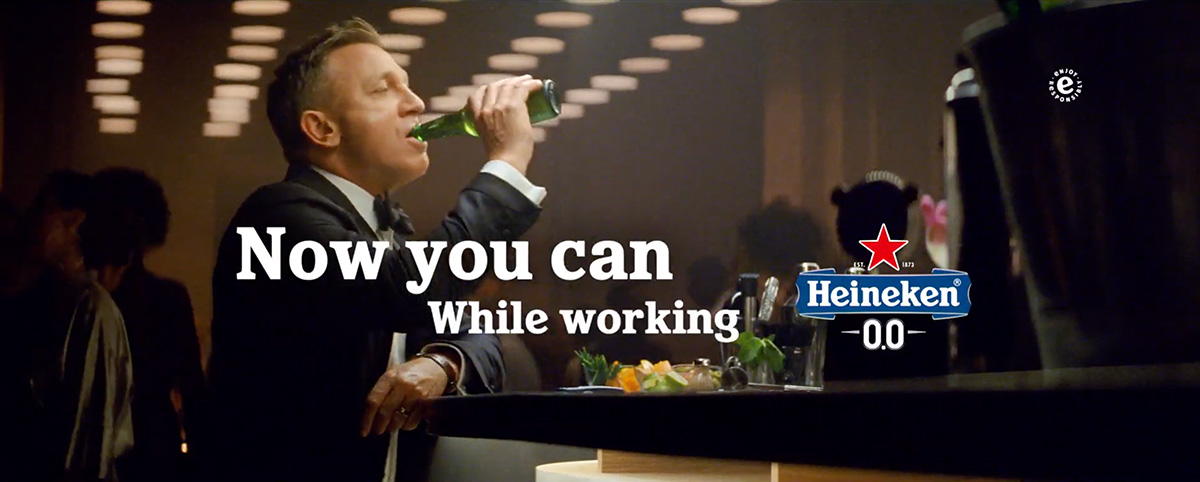 Photo: Heinekin
In the spirit of going big, Heinekin ran it's first-ever non-alcoholic beer commercial during the Super Bowl.
Luckily for Heinekin and Marvel, it landed as the top viewed Super Bowl alcohol commercial.
The ad featuring Paul Rudd as Scott/Ant-Man and his ant buddy Anton received over 37M views on YouTube alone.
This viewership has placed it above Bud Light's Super Bowl commercial on Youtube at 16M views and Rémy Martin at 4.3M views.
The viewership of Heinekin's Quantumania ad has proven the power of co-promotions and how it can be beneficial in drawing attention to brand (especially given 113M views it received during The Super Bowl).
---
IHOP and Fandango
Some other fun, yet familiar, co-promotional campaigns are a rewards program and step-and-repeat branding.
IHOP and Fandango joined together and took the rewards route in their efforts towards the film.
From January 30, 2023 until February 26, 2023, IHOP customers who spent a minimum of $30 at the restaurant could submit their receipt on Fandango's site to receive a movie ticket (up to $15) to see Ant-Man and the Wasp: Quantumania in theaters.
Photo: Fandango | IHOP
In addition to this initiative, IHOP also appeared on the step-and-repeat at the Los Angeles Red Carpet Premiere.
Photo: AP Photos
Photo: Richard Shotwell | Invision
While brands may see step-and-repeat branding as just another logo in the background, it can be beneficial for them when done in tandem with another initiative.
Step-and-repeat branding can be use as a tool to help tie a campaign together and reinforce the connection of the brand to the event, talent, and/or production.
Additionally, it can bring a brand to the top of viewer's minds, create interest in the brand, and potentially raise awareness of the other activation they did.
Brands come and go, but photos are forever.
When a press release is made, an article written, a post shared, a one-sheet created, quality photos of talent are searched for and used. Some of these step-and-repeat photos are included and can bring more attention to a brand.
This can result in thousands of additional impressions outside of the event's initial news cycle.
---
Volkswagen
You probably noticed that accompanying IHOP on the Ant-Man and the Wasp: Quantumania premiere step-and-repeat was Volkswagen.
Photo: Mark Von Holden | Variety via Getty Images
As Marvel releases more films and shows, car brands are diving left and right to scoop up the opportunity to align with and be featured in the content.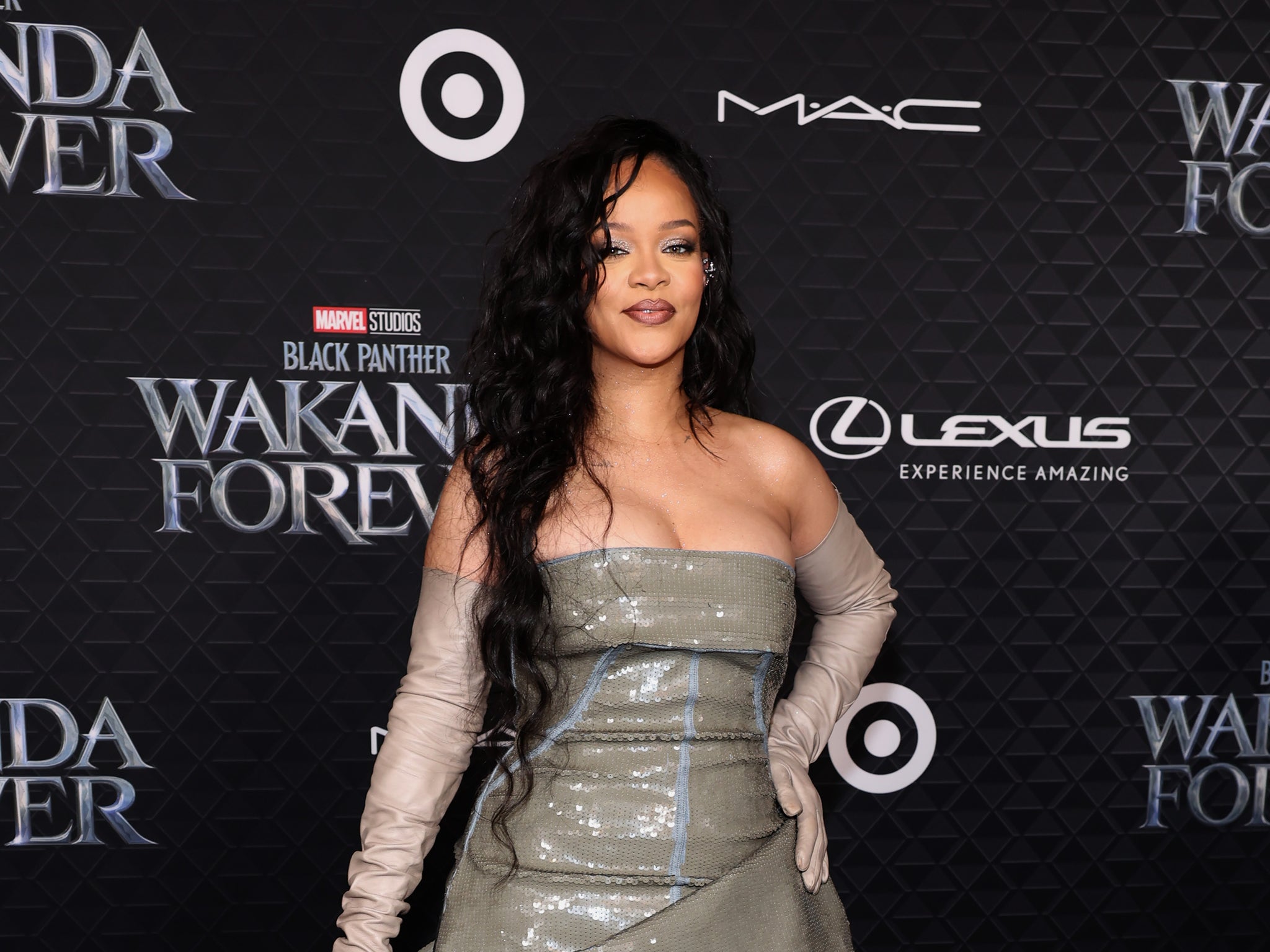 Photo: Amy Sussman | WireImage | Getty Images
Photo: Hyundai | Marvel
Volkswagen was the winner this time around for partnership with the Marvel IP.
From this partnership audiences of the film will see the VW ID.4 as Scott/Ant-Man's family car.
Not unlike Marvel's other car partners, to pair with the brand's appearance on-screen, Volkswagen also ran a co-promotional ad featuring Scott/Ant-Man and his daughter Cassie.
But that's not all! To highlight the brand's partnership with the film, Volkswagen also did an on-site activation where the Volkswagen ID.4 electric vehicle (EV) sport utility vehicle (SUV) appeared at the Los Angeles red carpet premiere.
Photo: Volkswagen
Photo: Volkswagen
---
Upcoming Partnership Opportunities
Naturally being such a well-known and loved IP, there were a couple other brand partnerships and integrations associated Ant-Man and the Wasp: Quantumania such as ZipRecruiter, Lunchables, and Baskin Robbins.
Photo: Marvel
Photo: Marvel | user29774780
For brands that want to be a part of and work with the Marvel the opportunities are abundant.
At the rate Marvel has been creating content, there are at least nine more projects in the works.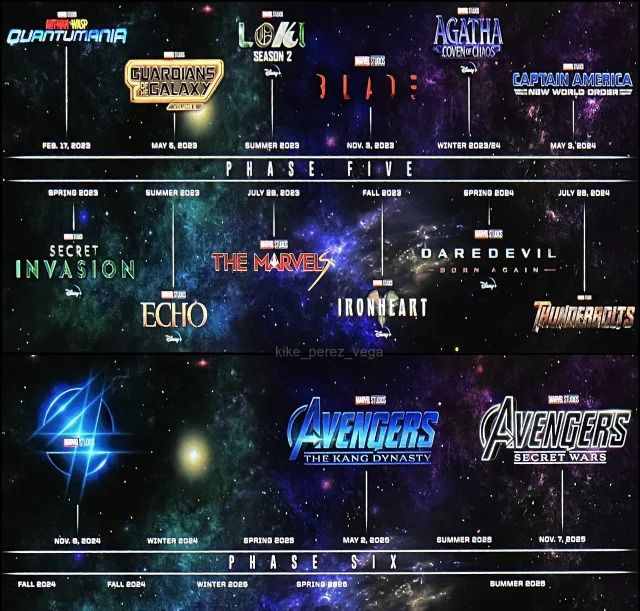 Photo: Marvel
If Marvel is on a brand's bucket list of partnerships, they can make their interest known at any stage of the process and put in their bid.
Brands wanting to integrate in a Marvel, or quite frankly any Disney project, should be aware that Disney/Marvel knows their worth.
Therefore, the brand should keep in mind that in addition to ensuring the brand aligns with the desired project, co-promotion is key in the offer.
With that said, the possibilities for brands in a Marvel film, like Quantumania, are endless as we dive deeper into the multiverse saga.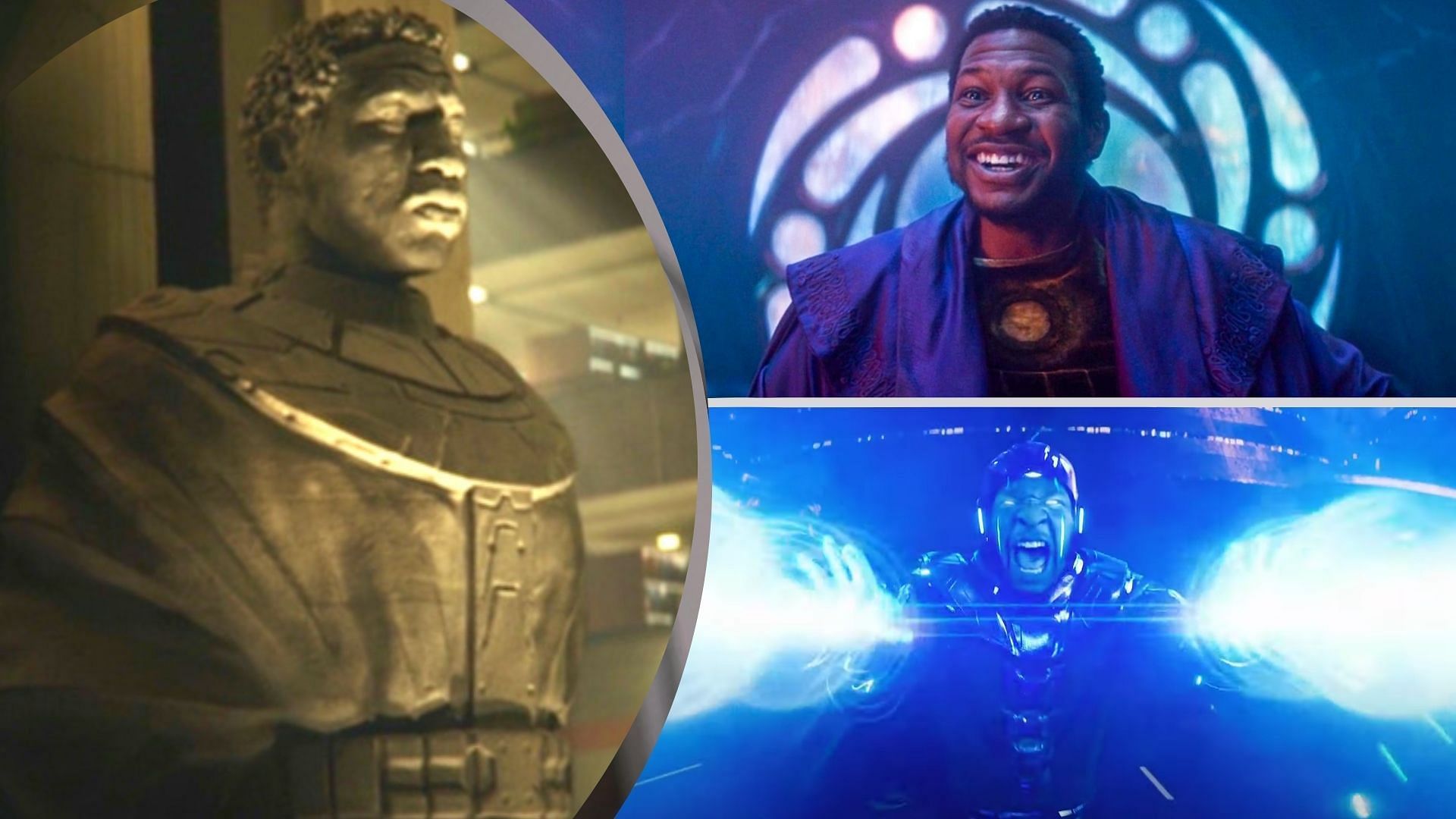 Photo: Marvel | Sportskeeda
---
Eager To Learn More?
Want to see how brands have partnered with these popular IPs? Take a look at the blogs below!
Want to stay in the know with all things pop culture? Look no further than our Hot in Hollywood newsletter! Each week, we compile a list of the most talked-about moments in the entertainment industry, all for you to enjoy!
---